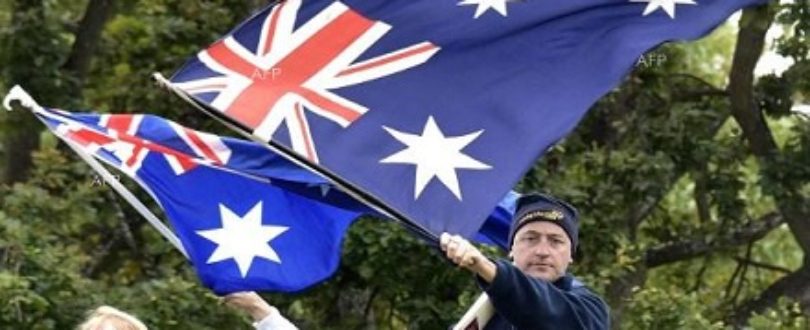 Zero hours and low hours contracts plague the lives of workers in retail and the services sector.  The present Government set-up leaves little hope that the situation will be rectified to any great extent.  Ged Nash's commissioned report from the last government certainly provided a platform for major reform here but intensive effort is needed to ensure that it remains top of the agenda.
Not for the first time do we turn our eyes to the Southern Hemisphere. In rugby we strive to follow the example set by New Zealand and didn't hesitate to employ a national coach from that country to show us how to play the game more effectively. Perhaps we should also take example from that country in the revolutionary way it deals with zero hours contracts. From the 1st of April zero hours and low hours contracts have been effectively banned in New Zealand. This was a culmination of a campaign by trade unions and progressive forces and which was eventually supported by all political parties across the board.
The concept of "zero hour contracts" (an arrangement where an employer does not commit to a minimum number of hours but an employee is required to be available for work) attracted widespread criticism last year in New Zealand as a result of the   very effective Trade Union campaign. The following amendments have now been made to employment laws in New Zealand
* Employers will be required to ensure that an employee's agreed hours of work are included in the employment agreement.
* Employers will be prohibited from requiring an employee to be available for work over and above their contracted hours unless the employment agreement provides compensation for that availability requirement.
* A provision requiring an employee to be available for work will only be enforceable if there are genuine and reasonable grounds for that requirement and "reasonable" compensation is paid for that availability.
* If there is no availability provision in an employee's employment agreement providing for reasonable compensation, an employee will be able to refuse to perform additional work.
Just under 90% of respondents to a poll on the online Journal recently agreed that Ireland should follow New Zealand's lead, with 7% disagreeing and 2% having no opinion. It is always open to argument as to the accuracy of such polls but the widespread goodwill recently shown to Dunne's Stores workers would seem to bear those results out. The unanimous decision of Parliament in a traditionally conservative country like New Zealand has shown us that the elimination of zero and low hour contracts is very much achievable in this country.