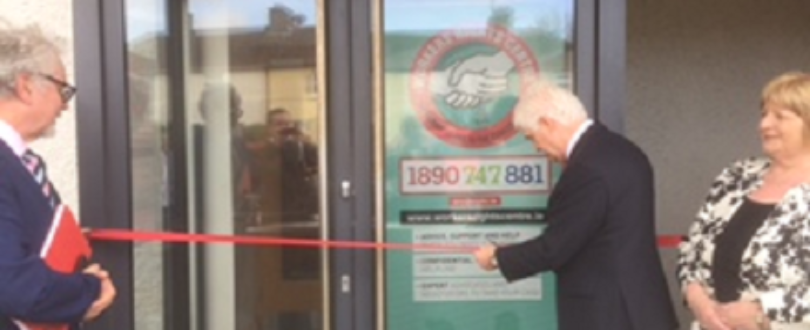 A Workers Rights Welcome Centre which is open to all workers who wish to 'drop in' for information and advice on workplace issues, has opened in Connolly Hall, Upper Rock Street, Tralee, County Kerry.
Workers Rights Welcome Centre (WRWC) project manager, Rachael Ryan, said: "WRWC staff are committed to providing up-to-date free, confidential and accurate information on workplace issues to members of the public who drop in off the street."
"WRWCs already operate in Dublin, Cork and Navan. In these Centres, WRWC Advocates and Information Assistants provide advice and representation to workers every day. In many incidences they have saved the jobs of workers or satisfactorily addressed their grievances."
She added: "Workers in the Kerry area who are suffering unfair treatment at work and who want face to face advice in a confidential and empathetic setting, are able to drop in to the Centre which is open 9.00 a.m. to 1.00 p.m. on Tuesdays, Wednesdays and Fridays. Workers can also ring the centre on 066 7121244."
The Workers Rights Welcome Centre network is complemented by the Worker Rights Centre website and dedicated helpline number of 1890 747 881. These services are provided by the trade union SIPTU, in solidarity to all workers (members and non-members) who need them, by the Workers Rights Centre (WRC).
Marie Moloney, WRC Information Assistant said "It is significant that SIPTU chose Tralee to open its fourth WRWC, after those in Meath, Dublin and Cork. It shows the importance that the union places on representing the interests of workers in County Kerry and with swiftly dealing with their issues in the workplace.
Head of the Workers Rights Centre, Tom O'Driscoll, said: "The forerunner to the Workers Rights Centre was established in 2010. The Workers Rights Centre is the single biggest user of the State's employment rights bodies recovering close to €20 million in compensation for workers."
For further information contact:
Rachael Ryan, Project Manager, Workers Rights Welcome Centre